From SUN to SEA. Hand crafted imported LUXURY Beach, Leisure, & Travel Wear
HAND MADE BY ARTISANS
We work with family businesses in Thailand deeply rooted in tradition and craftsmanship. We have been traveling to hand select fabrics and styles since 2016. It is our mission to work and support these locals and knowing where our product is produced.
TRAVEL EDIT
Our full collection is a great choice for travel and retreats due to comfort, versatility, ease of movement, and mindfulness.
SHOP EDIT
LEISURE + LOUNGE
Luxe Wide Leg Pants - made from the finest quality fabrics, our luxury harem pants are a must-have for any fashion-savvy individual who wants to elevate their style game for day-to-day and on the go.
PREVIEW ALL
FESTIVAL STYLE
Pairing our crochet tops with high-waisted shorts or a skirt, layering with fringe, accessorizing with statement jewelry, choosing comfortable footwear, and adding a pop of color will have the perfect look.
SHOP EDIT
BEST SELLER - CROCHET TOPS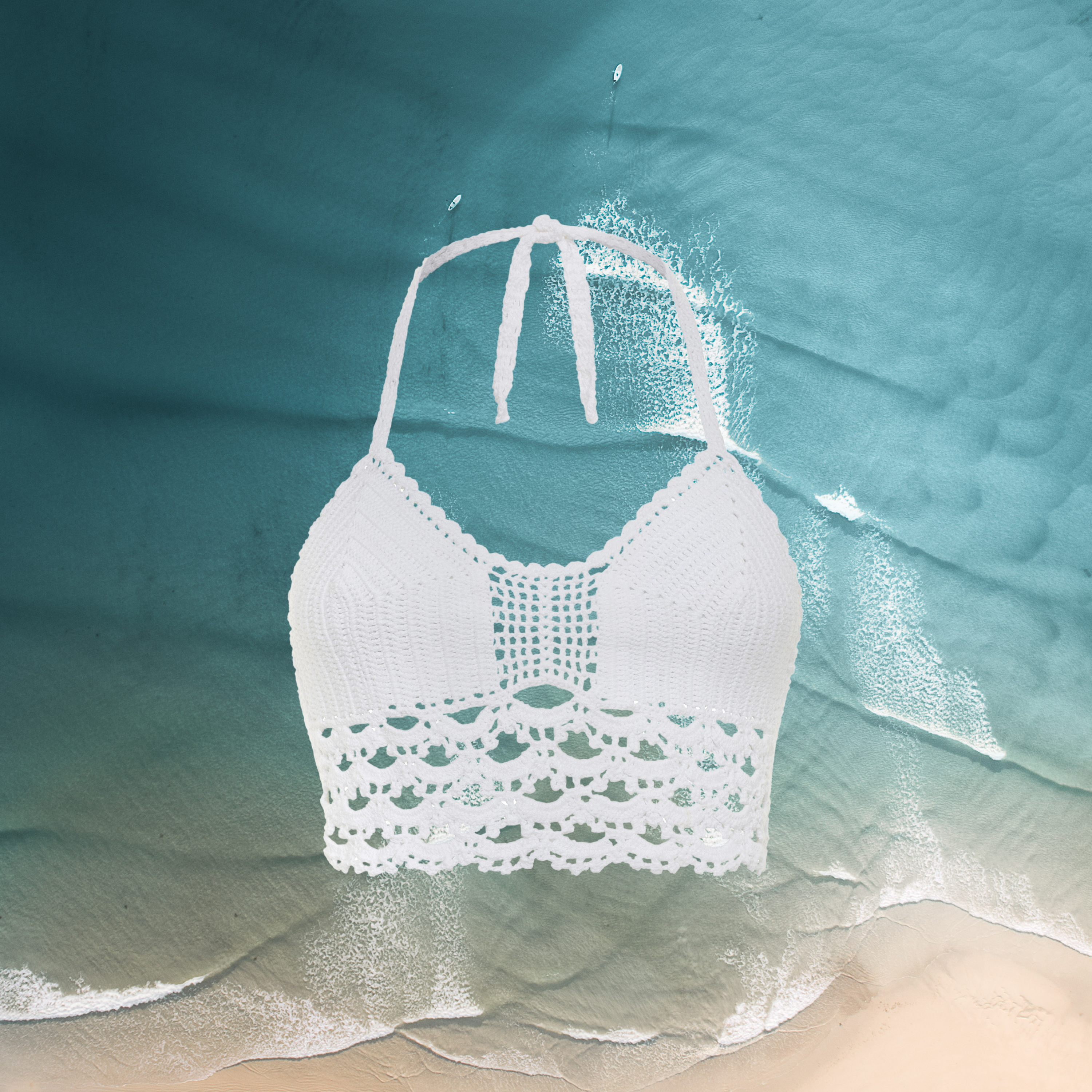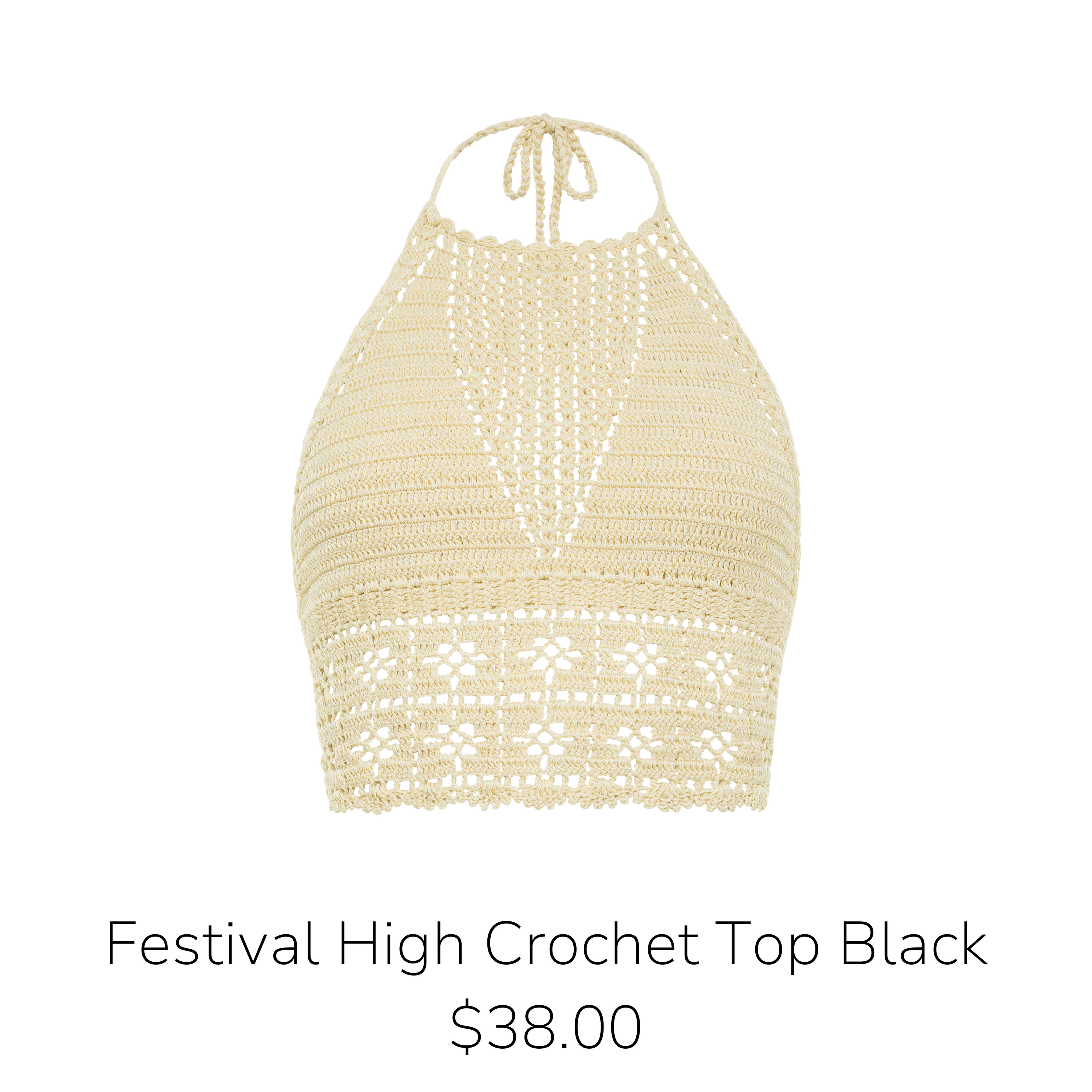 TRAVEL IN STYLE
Preview our best selling Luxe Wide Leg Pants for Music Festivals, Yoga, Meditation, Travel, and Lounging
Celebrity Sighting
Stay connected with us and follow us on social media for the latest updates and a glimpse into the world. Join our vibrant community and be a part of our fashion, style, and inspiration.
FOLLOW US ON INSTAGRAM
OUR STORY
We believe in promoting sustainable and ethical practices. We work closely with our artisans to ensure fair labor conditions and responsible sourcing of materials. Read more about how we started our journey
READ MORE
WHERE TO SHOP
BRADENTON PUBLIC MARKET

Shop our full assortment

Saturday 9am-2pm / October-May

400 Old Main St Bradenton, FL 34205
THE FRANKLIN SHOPS

Open 7 days

2200 First St, Fort Myers, FL 33901
PINEAPPLE MARKETPLACE

Monday-Friday 10am-5pm

Sunday

425 Pine Ave, Anna Maria, FL 34216
CONQUINA BEACH MARKET

Wednesday 10am-4pm

Friday 10am-4pm

Gulf Dr S, Bradenton Beach, FL

conquinabeachmarket.org